Phishing Tackle's library of security awareness and workplace management videos is always growing. While this is fantastic news for those always looking for new content, it can be somewhat daunting for new users of the platform or those who are unsure of which videos they should use in their training courses.
To this end, we've created a guide with recommendations for the order of videos to send to your users each month. This guide is by no means mandatory, and will be updated with changes to our library as they happen.
NOTE: Make sure to keep an eye on the "Quiz Master", we often create questionnaires which can be sent along with the videos each month as a useful addition.
Which videos should I choose?
The list below is by no means exhaustive, but is designed to instil a solid foundation of cyber awareness within your users. Each month contains only one video, while you are welcome to add more, we advocate a "little and often" approach instead of an "all at once" approach to maintain the highest user engagement.
Month 1 - Security Induction
Month 2 - Data Protection & the GDPR
Month 3 - Social Media and Work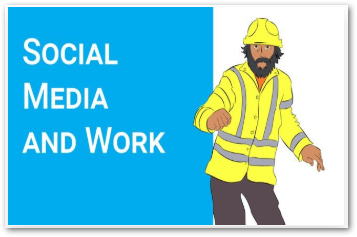 Month 4 - Information Security for Mobile Devices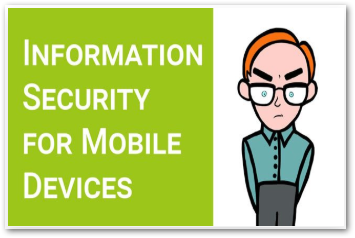 Month 5 - Checking Emails, Links & URLs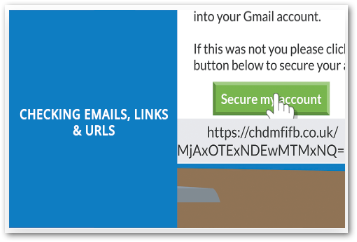 Month 6 - The Internet of Things
Month 7 - Strong Memorable Passwords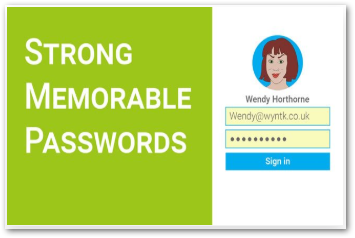 Month 8 - Two-Factor Authentication
Month 9 - Using Public WiFi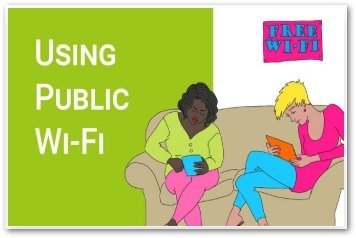 Month 10 - Ransomware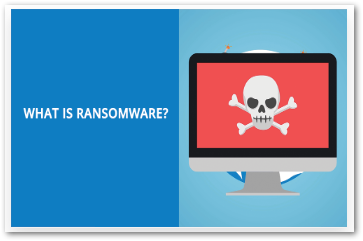 Month 11 - Spear Phishing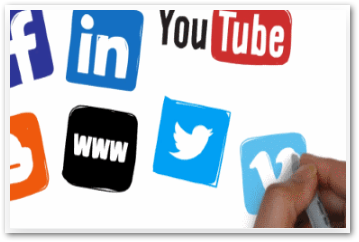 Month 12 - Online Scams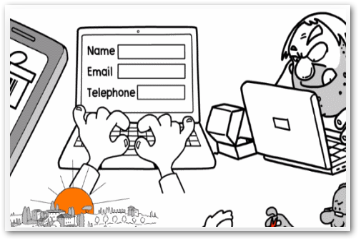 If you have any questions on setting up more advanced training courses or would like to know anything about training or the platform, please do contact us and one of our support team will be more than happy to help.